Natural Birth Without Tearing and Episiotomy

Natural Birth Without Tearing and Episiotomy

Aniball greatly reduces the risk of birth injury and incontinence. It helps you avoid unnecessary medical intervention and pain.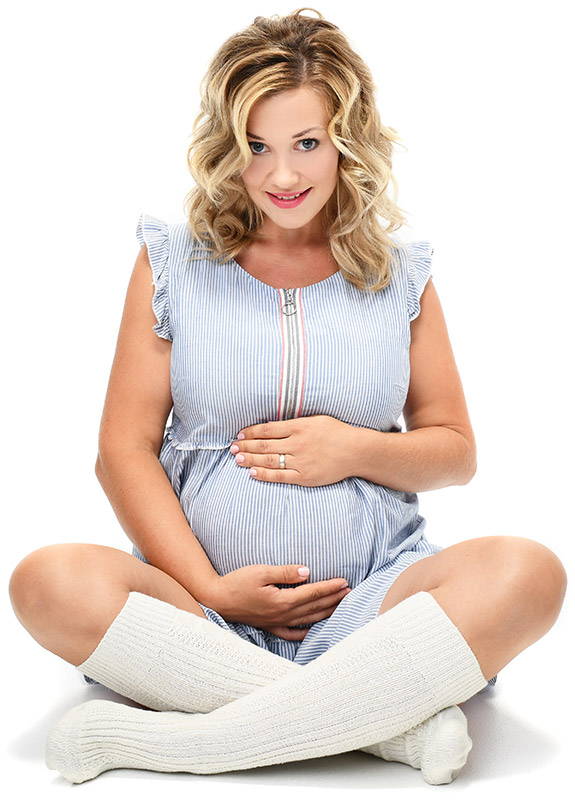 Greatly reduce the risk of tearing or episiotomy and minimize pain.
Shorten the second stage of labour and learn correct birthing positions.
Speed up your recovery and prevent incontinence after birth.
Aniball is trusted by over 100,000 happy mums around the world.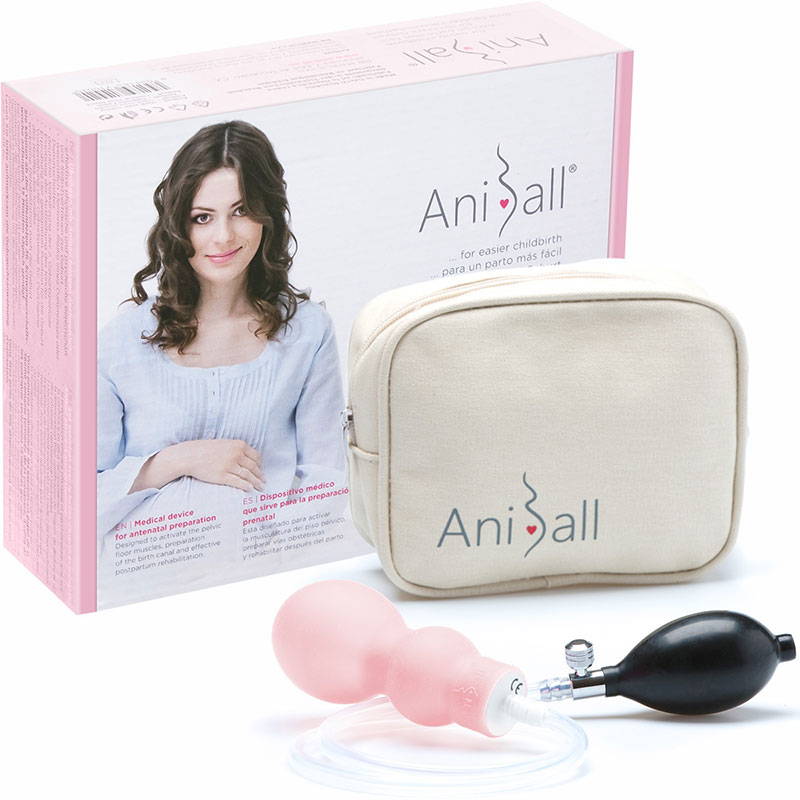 According to the Royal College of Obstetricians and Gynaecologists, 90% of women experience tearing during birth. First time mums are at risk of severe perineal tears.
Aniball is an approved exercise aid for home use. It was designed by medical experts to help you with a smooth, natural and injury-free birth.
⭐⭐⭐⭐⭐
I cannot thank you enough! First time mum using Aniball and I had no stitches, had the shortest second stage possible and to top it all off my baby came out direct OP. So really should have needed some degree of stitching or intervention to help her out and thanks to Aniball I needed nothing all! I cannot recommend it highly enough and think every woman should be using Aniball. Thank you so much. - Angileta, UK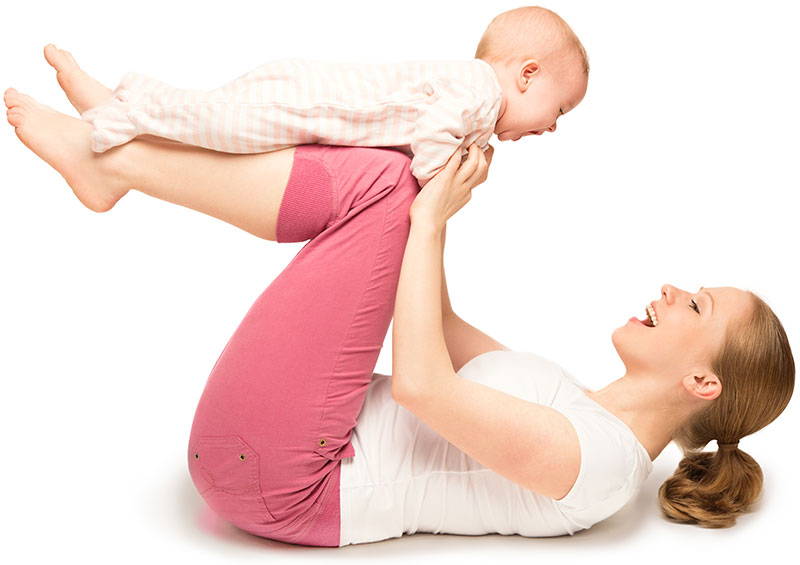 Your pelvic muscles and confidence are the most important factors for a smooth and injury-free labour.
Aniball's power lies in training pelvic muscles by using unique balloon. It prepares your body for the labour.
By training, you greatly reduce the risk of injury and shorten your second stage of labour. You learn correct positions and prepare your muscles for the passage of the baby.
Ultimately, you get more confident and approach the birth without fear. Statistics show 68% - 81% of women using Aniball had no tearing at all.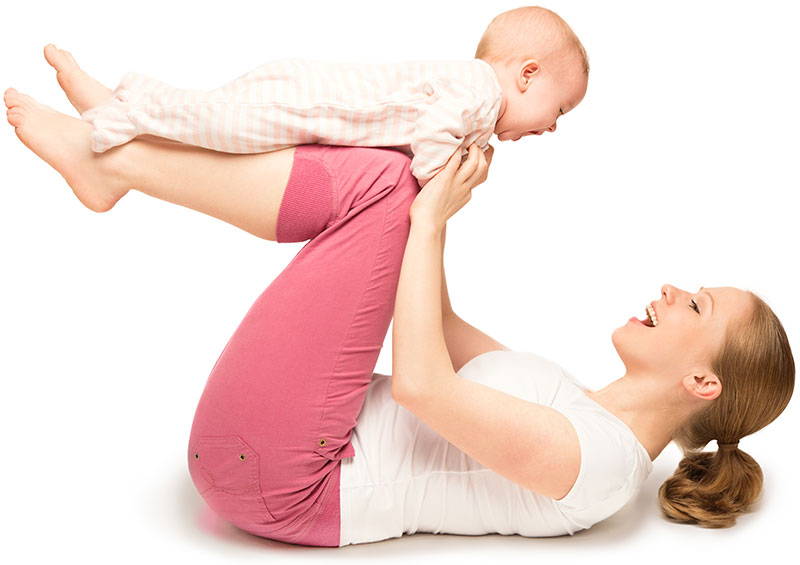 Aniball can't stretch you permanently nor cause premature birth.
Aniball is recommended by doctors and midwives across Europe.
Aniball is safe to use, and created with medical grade silicone manufactured in Germany.
✓ Helps you to prevent tearing
✓ Helps you to avoid episiotomy
✓ Helps you to avoid incontinence
✓ Shortens second stage of labour
✓ Recommended by doctors
✓ Used by 100,000+ happy mums

What's in the package?
✓ Aniball Exercise Aid
✓ Discreet & Stylish Travel Bag
✓ Diary, Pencil & Measurement Tape
✓ Manual & Exercise Guide