Aniball was created by Renata Zich, a mother of two with a mission to help women experience natural birth.
Designed by a Woman, for Women
The elegantly designed device reflects her passion for promoting women's power to give birth with minimal medical intervention. The elegant yet functional shape is inspired by the Calabash plant, native to West and South Africa.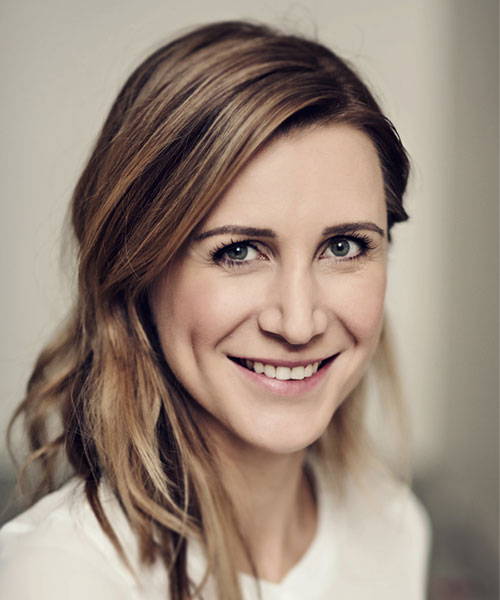 Renata says:
I would like to provide Aniball to as many pregnant women as possible and help them give natural birth painlessly and with good memories.
I hope that Aniball will transform the act of giving birth into a positive experience.
I wish that there will be more enlightened childbirths and therefore more children born naturally and without fear. The female body is designed to give birth. It knows what to do.
And you can help your body perform this incredible task by developing your self-confidence and preparing yourself physically, mentally and emotionally.
My pregnancy and children have changed my priorities and perception. I realised life is not about satisfying the expectations of others, but about doing what I consider good and worthwhile.
Aniball is one such thing.

Nowadays, the Aniball team consists of six passionate women including a doctor, medical experts and product developers. We work with gynecologist and obstetricians across Europe and have a dedicated team of physicians continuously helping us to make Aniball and our other products even better.
Our mission is to help all pregnant women and empower them to give a natural birth with confidence. We sincerely wish every each one of you will remember your pregnancy and birth as something miraculous.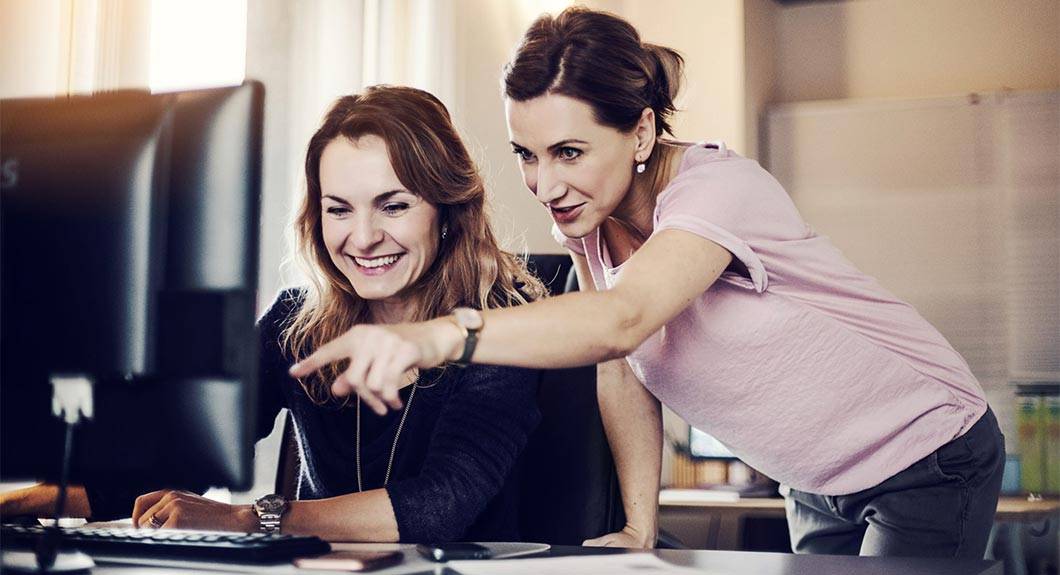 ✓ Prevent tearing and episiotomy
✓ Shorten your childbirth
✓ Avoid incontinence
✓ Recommended by doctors
✓ Safe to use and certified
✓ Used by 100,000+ mums
What's in the package?
✓ Aniball Childbirth Exerciser
✓ Discreet & Stylish Travel Bag
✓ Diary, Pencil & Measurement Tape
✓ Manual & Exercise Guide

Your connection and payment method are secure and encrypted 🔒